Memphis Audiology is accepting applications for 1 Au.D. Extern in Collierville, TN.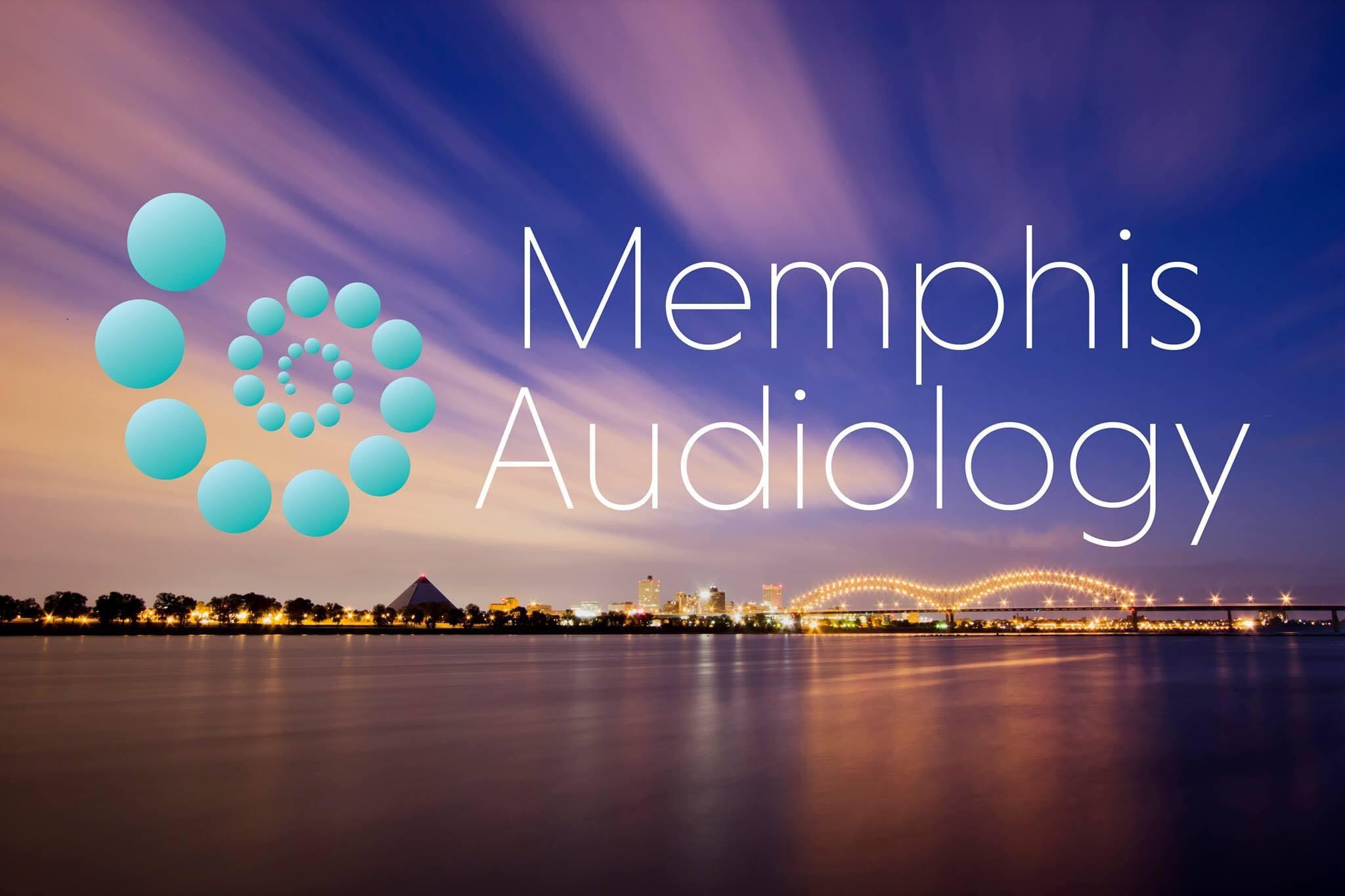 Contact: Mackenzie Thaxton at mthaxton@memphisaudiology.com if interested.
More insights
Single Location: 793 W. Poplar Avenue, Collierville, TN 38017
Phone: (901) 310- 5983
Hours:
Monday, Tuesday, Wednesday 9:00-5:00
Thursday 9:00-6:00
Fridays 9:00-2:00
Website: https://memphisaudiology.com/
Anticipated start date is 05/01/2024. The anticipated ending date is 04/30/2025. This is designated as Full Time. Hourly pay is provided with the potential for 36 hours a week. 7 vacation days and paid holidays included. The extern may attend the MidSouth Conference in Memphis, TN, and it will not count against their vacation time.
We are looking for a Doctorate of Audiology extern that displays a desire to work with patients aging 6 years to 100 years of age in a private practice setting. A good candidate will have strong interpersonal skills, the ability to establish a rapport with patients quickly, proficient clinical knowledge of diagnostic audiology and hearing aid management, and comes with a willingness to learn and a desire to gain independence.
This site is reported to have 2 staff audiologists who have their CCC-A certifications.
Dr. Jessie N. Bell, Au.D., CCC-A

Dr. Mackenzie E. Thaxton, Au.D., CCC-A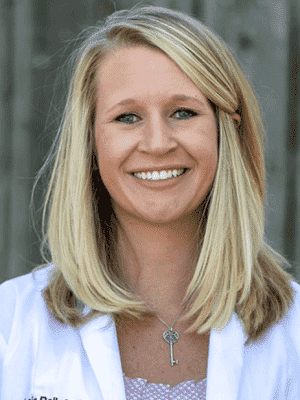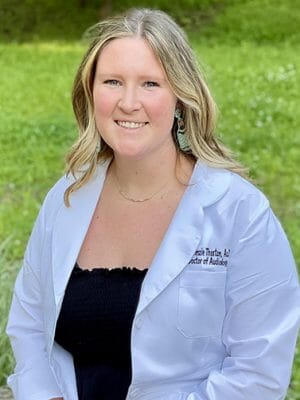 Experiences expected here include:
The site is reportedly serving these populations: Pediatric , School Aged , Developmental Disabilities , Adult , Geriatric.
The Audiology experiences include: Diagnostic Evaluation , Hearing Aid Eval Dispensing , Cochlear Implant Eval Mapping , Tinnitus Eval Treatment , Auditory Processing Disorder Eval , Aural Habilitation Rehab. , Practice Management , Hearing Conservation , Assistive Technologies , Community Outreach , Educational Audiology , Onsite Continuing Education , Other specified in next area.
The Inter professional and collaborative practice experiences include: Physicians, Speech-Language Pathologist, Occupational Therapist, Physical Therapists, Psychologist, Social Worker, Special Educator, Teachers, Voc. Rehab Counselor.
Other experiences vary, but could be: Cerumen Management, Earmold Impressions
Demographics of populations served:
Ethnicity, Race, Culture, Socioeconomic Status
English, Sign Language ASL
Students and Peers
The overall number of students at this site is: 2.
The number of externs at this site is expected to be: 1.
**Please complete application and email to mthaxton@memphisaudiology.com.***